BI DEVELOPER / ANALYTICS ENGINEER (m/f/d)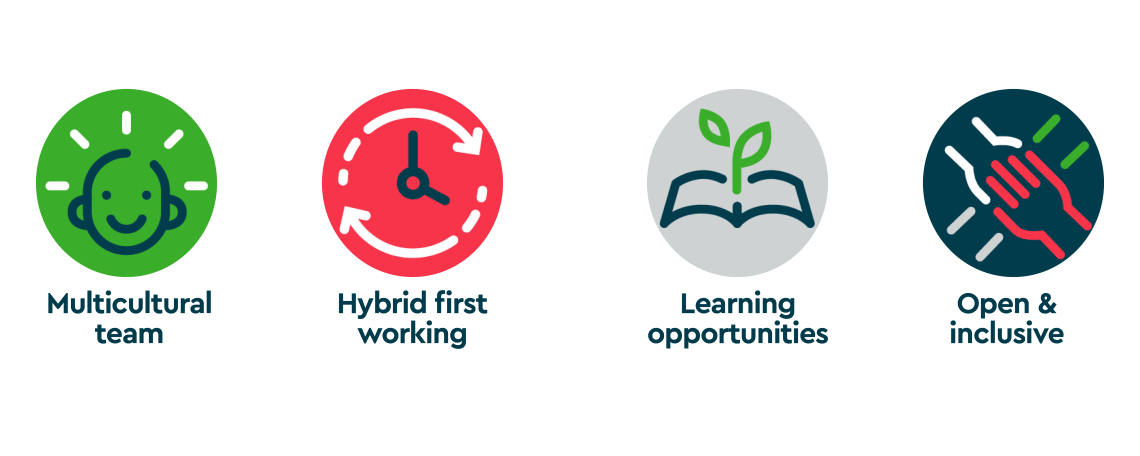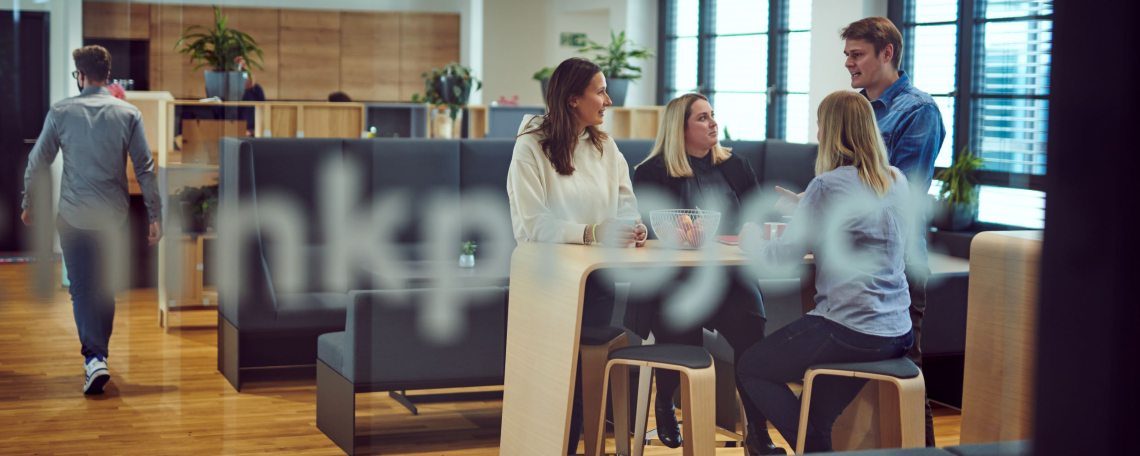 Want to work in a culture built on mutual trust and respect? How about having the freedom to make work fit into your life (and not the other way round)? A career with Thinkproject could be just the opportunity you're looking for.

What do we do?
Thinkproject is a European market-leader in digitalisation tools for construction companies. It sounds complex, but we'll explain further! Construction companies used to use manual administration and physical paperwork for projects (sometimes hundreds of thousands of bits of paperwork for one project!). Using our construction intelligence solutions, businesses can go digital, which benefits everyone from the construction companies to the wider public. 
Our mission is to deliver digitalisation to make a safer, healthier and more sustainable AECO (Architecture, Engineering, Construction, Operations) industry. This is a really exciting time to join our company, since our founding in 2000 we have gone from strength-to-strength and have lots of exciting developments coming up soon that you could be a part of.
What your day will look like
Completing the current presentation visuals within Power BI for ThinkProject's flagship contract management application.
Identify and translate system requirements into a repeatable Power BI architectural pattern for both internal and client-facing enterprise-grade analytics.
Make effective use of the navigation and personalisation features in Power BI Embedded (e.g. bookmarks, drill-through, menu extensions) to create a compelling and customised data-driven story.
Manage projects for data and analytics solutions that scale and adapt to accommodate growth using Power BI including workspace management, automated deployment, performance monitoring and capacity management.
Optimise Power BI deployment within a capacity making use of DAX Studio, Tabular Editor and ALM Toolkit to manage refresh footprint using incremental loading, and best practices to improve dataset efficiency.
Assist with adding data transformations, data modelling and defining metrics for additional content.
Design, build & test data products.
Build accessible and scalable data pipelines using ELT / ETL tools such as Matillion / Azure Data Factory.
Provide technical support and guidance through prototyping, testing, build, and launch of Power BI products.
Identify use-cases for predictive analytics and conduct exploratory data analysis and research.
Ensure all technical documentation is created and made available to the relevant teams and kept up to date.
Contribute to a AGILE / SCRUM and DevOps environment for solution delivery.
What you need to fulfill the role
Advanced knowledge of Power BI Embedded architectural patterns
In-depth knowledge of Microsoft BI stack including: T-SQL, M, DAX, MDX, SSAS and Excel.
Experience designing and developing data-driven views, reports, objects, hierarchies, filters, dashboards, metrics and visualisations using Power BI and Paginated Reports.
Data profiling and source system analysis.
Data Modelling, SQL and Data Warehouse and Reporting solutions.
Experience of developing enterprise grade ELT data pipelines.
Able to work well under pressure, flexible, positive & focused during times of change.
Ability to communicate openly and directly to individuals or groups at all levels and to have a positive impact on others.
Additional Desired Skills / Toolsets
Power BI REST APIs
Implementing source control with pbi-tools
Snowflake experience in Stored Procedures, Functions, Internal and External stages, Tasks and Streams, Time Travel, Security model and inheritance rules.
Experience using Matillion ETL
Working knowledge of Powershell and Power Automate
Advanced Programming / Scripting (Python, R etc.)
Distributed systems using Big Data Frameworks to create Data Pipelines with the latest stream processing systems (e.g., Kafka, Storm, Spark-Streaming, etc.)
What we offer
Health Days I Lunch 'n' Learn Sessions I Women's Network I LGBTQIA+ Network I Demo Days I Coffee Chat Roulette I Ideas Portal I Free English Lessons I Thinkproject Academy I Social Events I Volunteering Activities I Open Forum with Leadership Team (Tp Café) I Hybrid working I Unlimited learning

We are a passionate bunch here. To join Thinkproject is to shape what our company becomes. We take feedback from our staff very seriously and give them the tools they need to help us create our fantastic culture of mutual respect. We believe that investing in our staff is crucial to the success of our business.
Your contact:
Vikas  Gaikwad | T +49 89 930 839-419
Please submit your application, including salary expectations and potential date of entry, by submitting the form on the next page.

Working at thinkproject.com - Make your intelligence an asset.