Database Engineer (m/f/d)
Berlin (DE)
Pune (IND)
Szczecin (PL)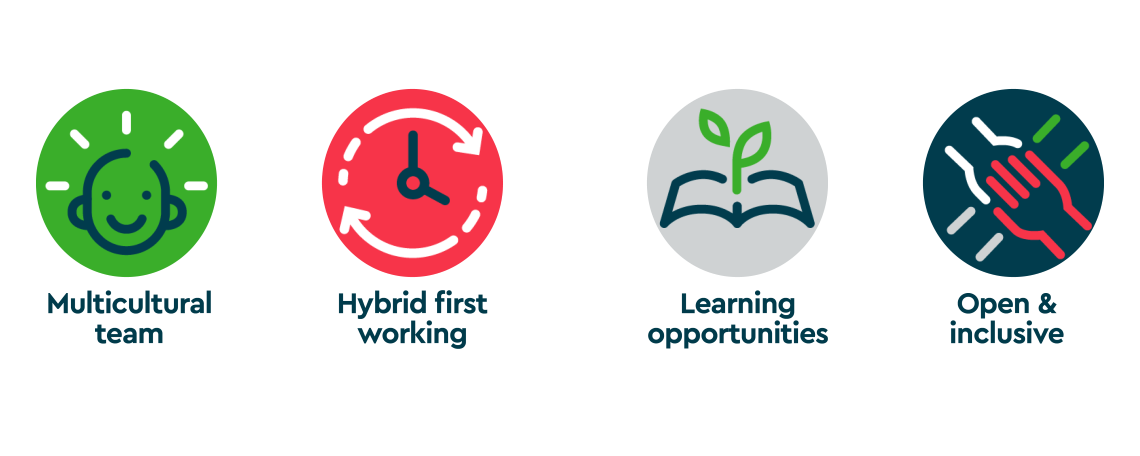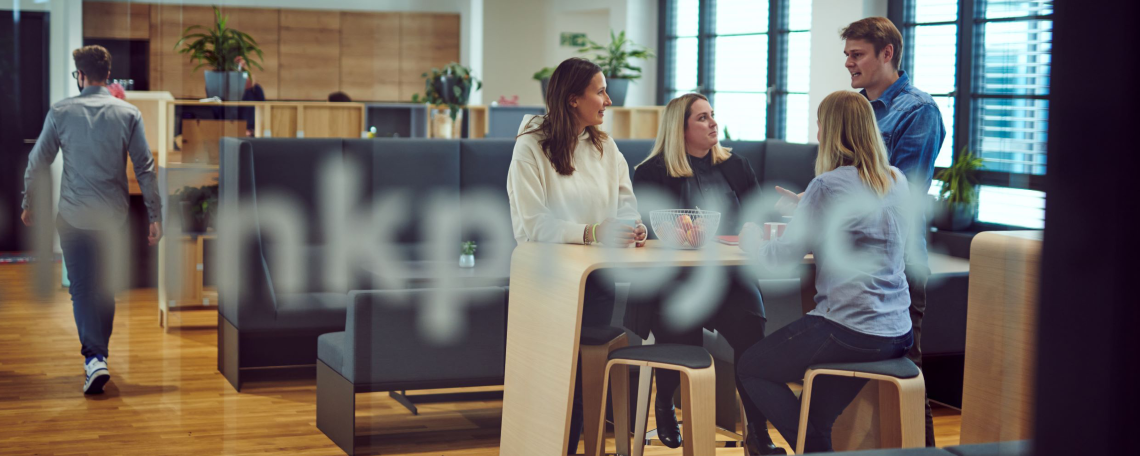 Join us at Thinkproject and Make your Intelligence an Asset. We are a multi-national, enthusiastic group who are passionate about bringing digital and sustainable software to the architecture, engineering, construction and operations sectors. You can expect a culture of openness, respect and inclusivity where every team member is given a chance to flourish in a fast-paced and rewarding environment. If you are motivated by change and challenges, then we are waiting to hear from you!


Engage, empower & learn | Your tasks
Develop the existing data and middleware layers of an information system.
Improve the system design to make open data integrations possible.
Refactor the existing solution, improving its non-functional requirements.
Ensure data layer implementation is accurately documented.
Work closely with system administrators to ensure the efficiency of implemented solutions.
Work with product managers to ensure a sustainable data model for the product requirements.
Open-minded, committed & versatile | Your profile
Required skills:
Proven programming experience (Perl, Python, Golang, C#, Regular Expressions)
2+ years' experience as a data engineer using PostgreSQL.
Experience as a software engineer with full life cycle development (design, implement, test, and maintain software components).
Knowledge of database design principles.
Ability to evaluate alternative technical solutions or workarounds.
Experience in reverse-engineering, log analysis and test-driven software development.
Preferred skills:
Experience with PostgreSQL (relational and document data stores)
Demonstrable experience working with complex datasets and data structures.
Knowledge in working with monolithic systems moving towards a service-oriented architectures.
Test experience (automation, unit tests, component tests, etc.)
Working experience with Linux/Unix operating systems
Experience creating and maintaining technical documentation
Open mind, good communication skills, curiosity, technical intuition and sense of humour are essential.
Trustworthy, professional, honest | What we offer
Choose Thinkproject – build a strong career and build a better world. Take your place at the forefront of an industry poised for transformation, learn from experts and collaborate with smart and supportive colleagues, partners and customers. Join our team and open up a host of opportunities, from locations to positions. We understand the importance of empowering our staff and always encourage you on your career journey, wherever that may take you!
Your contact:
Minette Tshibangu | T +49 89 930 839-419
Please submit your application, including salary expectations and potential date of entry, by submitting the form on the next page.

Working at thinkproject.com - Make your intelligence an asset.