Document Controller (F/M/D) France
Paris (FR)
Work experience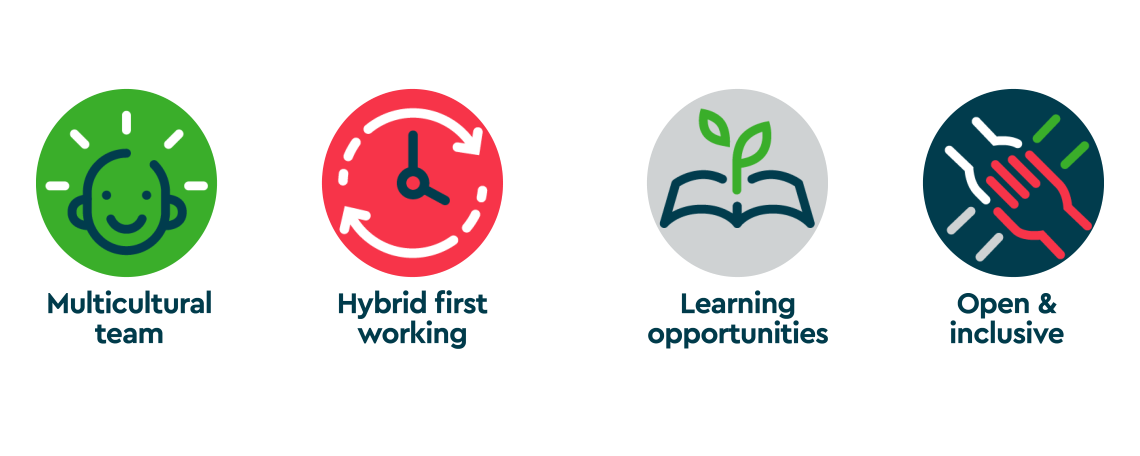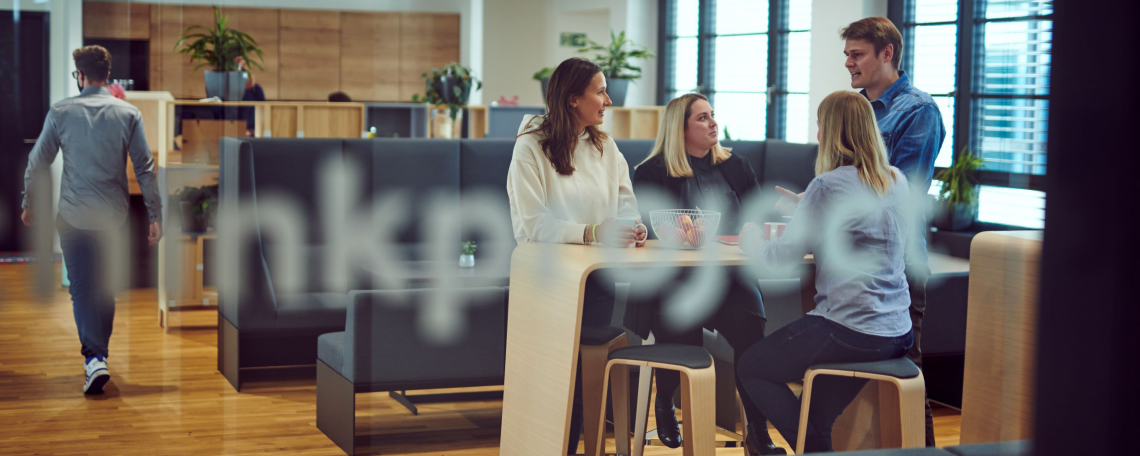 Want to work in a culture built on mutual trust and respect? How about having the freedom to make work fit into your life (and not the other way round)? A career with Thinkproject could be just the opportunity you're looking for.

What do we do?
In January this year, Kairnial merged with Thinkproject, which is a European market-leader in digitalisation tools for construction companies. It sounds complex, but we'll explain further! Construction companies used to use manual administration and physical paperwork for projects (sometimes hundreds of thousands of bits of paperwork for one project!). Using our construction intelligence solutions, businesses can go digital, which benefits everyone from the construction companies to the wider public.
Our mission is to deliver digitalisation to make a safer, healthier and more sustainable AECO (Architecture, Engineering, Construction, Operations) industry. This is a really exciting time to join our company, since our founding in 2000 we have gone from strength-to-strength and have lots of exciting developments coming up soon that you could be a part of.

The Document Management Consultant, also known as Doc Controller, manages the documentation of our clients' infrastructure and construction projects.
What your day will look like
Carry out the control of the processes established according to the company and project charter
Train users in EDM
Monitor the proper use of the EDM tool by all users
Generate a weekly report
Checking the consistency of information and paper and electronic documents in circulation
Helping with document archiving
Assistance in preparing the DOE
What you need to fulfill the role
Dynamic, rigorous, autonomous with a good sense of communication, you must have knowledge of the Internet but also a good knowledge of Microsoft Office (Excel, PPT and Word). 
You must be mobile in the Ile de France region. 
Beginner accepted - internal training
What we offer
Health Days I Lunch 'n' Learn Sessions I Women's Network I LGBTQIA+ Network I Demo Days I Coffee Chat Roulette I Ideas Portal I Free English Lessons I Thinkproject Academy I Social Events I Volunteering Activities I Open Forum with Leadership Team (Tp Café) I Hybrid working I Unlimited learning

We are a passionate bunch here. To join Thinkproject is to shape what our company becomes. We take feedback from our staff very seriously and give them the tools they need to help us create our fantastic culture of mutual respect. We believe that investing in our staff is crucial to the success of our business.
Your contact:
Sarah Bamba | T +33 649 285 813
E-Mail | sarah.bamba@thinkproject.com

Please submit your application, including salary expectations and potential date of entry, by submitting the form on the next page.

Please note that during the holiday season the recruitment process may take longer. We wish you happy holidays and a happy new year!

Working at thinkproject.com - Make your intelligence an asset.