Enterprise Architect, Corporate Systems (m/f/d)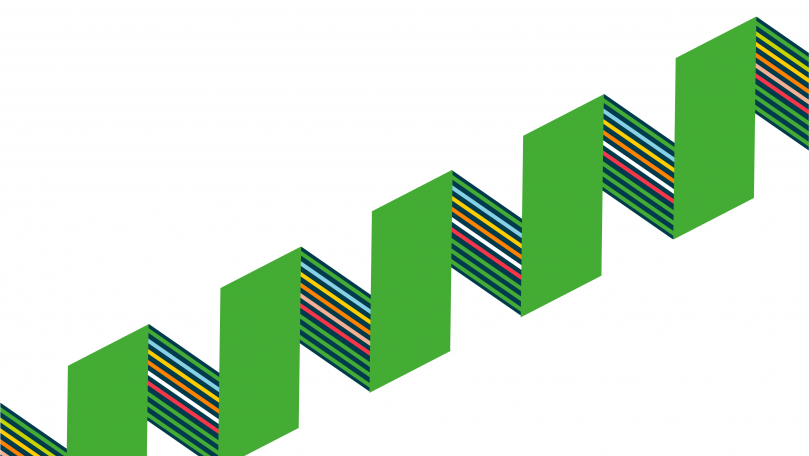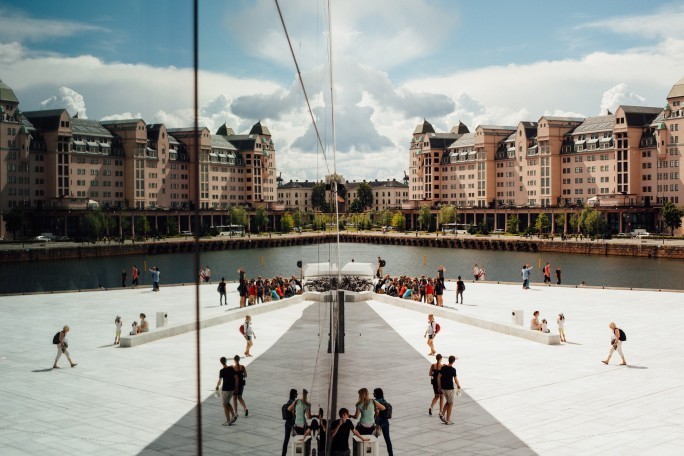 Join us at Thinkproject and Make your Intelligence an Asset. We are a multi-national, enthusiastic group who are passionate about bringing digital and sustainable software to the architecture, engineering, construction and operations sectors. You can expect a culture of openness, respect and inclusivity where every team member is given a chance to flourish in a fast-paced and rewarding environment. If you are motivated by change and challenges, then we are waiting to hear from you!

We are looking for a highly experienced Enterprise Architect specialising in Business Systems implementation and integration. We are looking for a candidate who has implemented Salesforce, NetSuite or Workday and be able to demonstrate knowledge in these areas. Candidate in this role will be responsible for leading CRM, HCM and Financials implementation. Candidate in this role will also work closely with the M&A team to identify integration needs of target acquisitions.
If you are looking for a role where you can have a real impact, work with distributed teams, and contribute to the overall Technology strategy then we would like to hear from you.
Engage, empower & learn | Your tasks
Understand the current context, "as-is" business processes and existing systems
Identity priority areas for enhancement or change that could deliver early value to colleagues
Work alongside stakeholders to ensure overall alignment of the programme with the wider technology strategy and goals
Act as a senior member of the Technology team, working with other Architects and Technical leaders to support the wider business.
Be an active participant in the emerging Technology Architectural governance processes
Take ownership for standards, documentation, and architectural patterns for the corporate systems domain.
Active involvement in assessing M&A targets to identify risks
Support the business in maintaining and acquiring compliance accreditations as required, for example ISO27001, CE+, C5
Align internal working practices to ITIL
Open-minded, committed & versatile | Your profile
Minimum of 12 Years+ IT experience
Minimum of 5 years in a corporate system architecture role
Previous experience with corporate systems transformation
Must have experience with implementing at least one system (Salesforce, Netsuite and Workday)
Experience of M&A lifecycle with complex integration needs
Experience with Enterprise Architecture frameworks (TOGAF, Zachman etc.)
Experience of working alongside common compliance frameworks
Capable of handling multiple business change projects
Adaptable and Open-minded
High level of personal commitment
Hands-on mentality with "get the job done" attitude
Excellent communication skills in dealing with various stakeholders
Excellent English language skills
complex solutions. You will need to have the courage to suggest simple solutions rather than attempt to meet all needs.
Trustworthy, professional, honest | What we offer
Choose Thinkproject – build a strong career and build a better world. Take your place at the forefront of an industry poised for transformation, learn from experts and collaborate with smart and supportive colleagues, partners and customers. Join our team and open up a host of opportunities, from locations to positions. We understand the importance of empowering our staff and always encourage you on your career journey, wherever that may take you!
Your contact:
Nigel Walsh | T +44 (0) 1452 547140
Please submit your application, including salary expectations and potential date of entry, by submitting the form on the next page.

Working at thinkproject.com - Make your intelligence an asset.