Head of Software Development - BIM (m/f/d)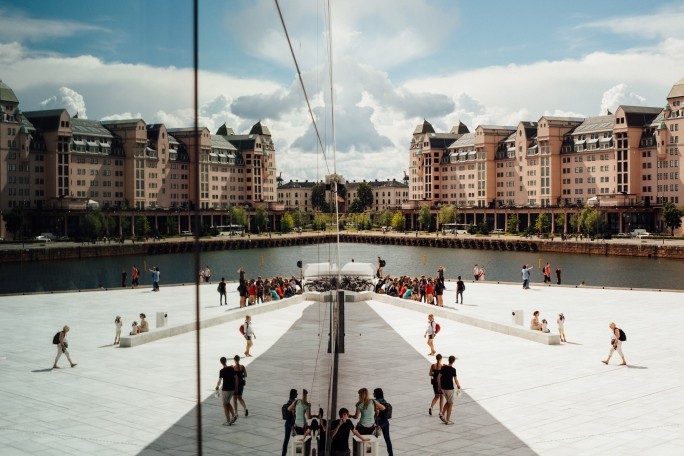 Join us at Thinkproject and Make your Intelligence an Asset. We are a multi-national, enthusiastic group who are passionate about bringing digital and sustainable software to the architecture, engineering, construction and operations sectors. You can expect a culture of openness, respect and inclusivity where every team member is given a chance to flourish in a fast-paced and rewarding environment. If you are motivated by change and challenges, then we are waiting to hear from you!


Reporting directly to the Group Director Software Development the Head of Software Development BIM will be responsible for the technical oversight and direction of new and existing BIM products in the thinkproject portfolio.

Engage, empower & learn | Your tasks
Managing and coordinating development, analysis, test resources, processes and training requirements
Lead and maintain a strategic approach and plan to manage the development roadmap, in line with business objectives and customer requirements
Lead and manage team performance, empowering team members to take responsibility for their jobs
Consciously create and maintain a team culture that is consistent with thinkproject's principles and behaviours
Maintain and develop the Agile framework, techniques and methodologies
Responsible for owning processes from a technical perspective, ensuring best practice
Work closely with Product Owners to understand upcoming enhancements and to suggest technical solutions
Review, validate and manage technical debt
Ensure all technical documentation is created and made available to the relevant teams and kept up to date
Open-minded, committed & versatile | Your profile
Keep up to date with best security controls and be aware of the latest threats Experience using languages such as Python, Go, C++ and Javascript
Experience in the tools, technologies and approach to integrate applications and data across multiple technologies and methods
Deploying and operating services in the public cloud with Microsoft Azure
Excellent leadership and motivational skills
Able to work well under pressure, flexible, positive & focused during times of change
Ability to communicate openly and directly to individuals or groups at all levels and to have a positive impact on others
Trustworthy, professional, honest | What we offer
Choose Thinkproject – build a strong career and build a better world. Take your place at the forefront of an industry poised for transformation, learn from experts and collaborate with smart and supportive colleagues, partners and customers. Join our team and open up a host of opportunities, from locations to positions. We understand the importance of empowering our staff and always encourage you on your career journey, wherever that may take you!
Your contact:
Minette Tshibangu | T +49 89 930 839-419
Please submit your application, including salary expectations and potential date of entry, by submitting the form on the next page.

Working at thinkproject.com - Make your intelligence our asset.