Head of Software Development CDE (m/f/d)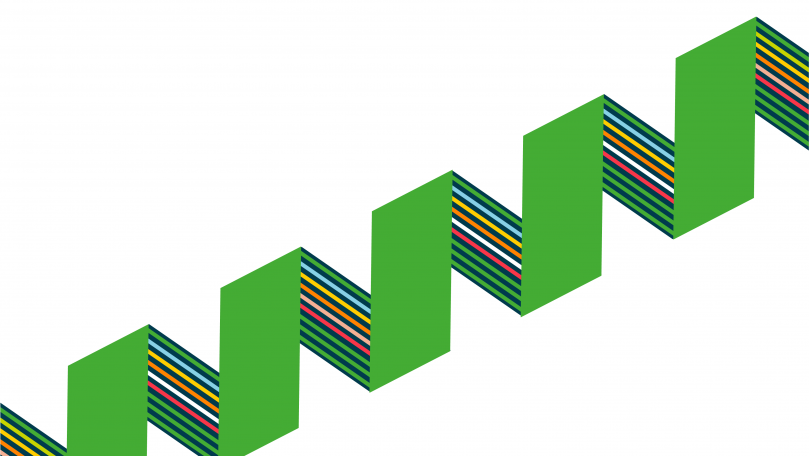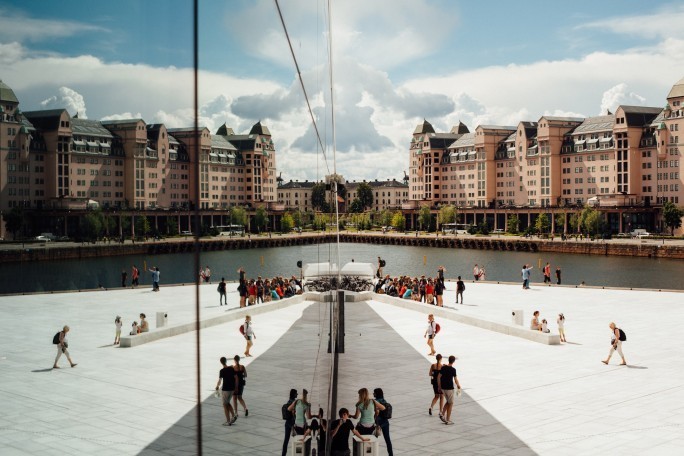 Join us at Thinkproject and Make your Intelligence an Asset. We are a multi-national, enthusiastic group who are passionate about bringing digital and sustainable software to the architecture, engineering, construction and operations sectors. You can expect a culture of openness, respect and inclusivity where every team member is given a chance to flourish in a fast-paced and rewarding environment. If you are motivated by change and challenges, then we are waiting to hear from you!

Reporting directly to the Group Director - Software Development the Head of Software Development CDE will be responsible for the technical oversight and direction of our suite of Common Data Environment (CDE) products.

This is a new role in the organisation that is tasked with ensuring that the engineering teams across out CDE product suite operate in a co-ordinated fashion with an emphasis on team leadership, colleague development, common processes and measures with the goal of delivering high quality software at pace.
Engage, empower & learn | Your tasks
Be the senior leader for a group of engineering teams located across Germany and France, and where required act as a senior site leader.
Engage your team to define and implement common working practices, processes and procedures in conjunction with the Group Director - Software Development and the wider software development function at Thinkproject
Drive the strategic approach and plan to manage the development roadmap, in line with business objectives and customer requirements with an emphasis on reducing technical debt and increasing innovation.
Identify opportunities to reduce overlap across the engineering teams and exploit potential opportunities for more cross team working.
Identify talent and put in place suitable development plans to increase the capability of the team.
Work with your respective development leads to:

Consciously create and maintain a team culture that is consistent with thinkproject's principles and behaviours
Manage and coordinate development, analysis, test resources, processes and training requirements
Lead and manage team performance, empowering team members to take responsibility for their jobs
Maintain and develop the Agile framework, techniques and methodologies
Actively contribute to our Guild structures
Work closely with Product Owners to understand upcoming enhancements and to suggest technical solutions
Review, validate and manage technical debt
Ensure all technical documentation is created and made available to the relevant teams and kept up to date
Open-minded, committed & versatile | Your profile
Experience of leading distributed teams and a track record of implementing change in a positive and engaging manner
Technical experience of managing software development for B2B and enterprise software with examples of technical innovation in people, process or tools.
Experience in the tools, technologies and approach to integrate applications and data across multiple technologies and methods
Experience of hybrid delivery models: onshore and nearshore
Excellent leadership and motivational skills with hands on experience of delivering change
Able to work well under pressure, flexible, positive & focused
Ability to communicate openly and directly to individuals or groups at all levels and to have a positive impact on others
Trustworthy, professional, honest | What we offer
Choose Thinkproject – build a strong career and build a better world. Take your place at the forefront of an industry poised for transformation, learn from experts and collaborate with smart and supportive colleagues, partners and customers. Join our team and open up a host of opportunities, from locations to positions. We understand the importance of empowering our staff and always encourage you on your career journey, wherever that may take you!
Your contact:
Minette Tshibangu | T +49 89 930 839-419
Please submit your application, including salary expectations and potential date of entry, by submitting the form on the next page.

Working at thinkproject.com - Make your intelligence our asset.