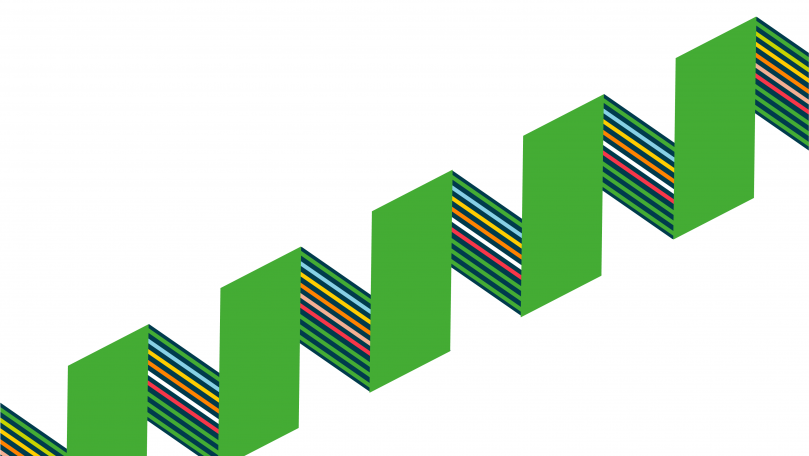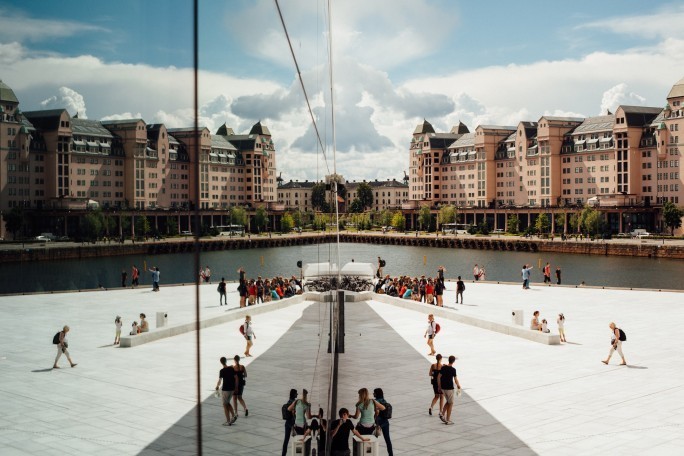 Join us at Thinkproject and Make your Intelligence an Asset. We are a multi-national, enthusiastic group who are passionate about bringing digital and sustainable software to the architecture, engineering, construction and operations sectors. You can expect a culture of openness, respect and inclusivity where every team member is given a chance to flourish in a fast-paced and rewarding environment. If you are motivated by change and challenges, then we are waiting to hear from you!
Engage, empower & learn | Your tasks
2nd / 3rd line Ticket based support and administration of thinkproject Employees all over Europe running Windows 10 Laptops.
Maintenance and development of our group wide Active Directory infrastructure and management of User lifecycle. (AD on Prem and Azure AD)
Maintenance and development of our internal Server estate, Windows on Premise and in Azure.
Carry out updates to our Employees including software releases, patching, and vulnerability scanning processes by deploying them via our internal tool stack. (Baramundi, Intune, Qualys)
End to end Technical project delivery including risk management and reporting
Deliver Group wide Standards for LAN, W-LAN and Security for all our Office Locations. (Fortinet, Z-Scaler)
You will be required to create and maintain detailed processes and technical documentation
Working closely with our security and compliance team to improve the IT security and maintain ISO27001 certification of the company
Open-minded, committed & versatile | Your profile
⦁ Completed professional training as IT specialist for system integration
⦁ More than 5 years' experience in IT Support and Administration, incl. 2 years in a Senior role.
⦁ You have extensive experience with Active Directory and the Office 365 Products.
⦁ You have experience in Administration and Maintenance of Network Infrastructures.
⦁ Proficiency in Power Shell, Network principles, Mac OS and Experience with Virtualization (VMware, Azure) is desirable
⦁ You have excellent written and verbal knowledge of the German and English language
Trustworthy, professional, honest | What we offer
Choose Thinkproject – build a strong career and build a better world. Take your place at the forefront of an industry poised for transformation, learn from experts and collaborate with smart and supportive colleagues, partners and customers. Join our team and open up a host of opportunities, from locations to positions. We understand the importance of empowering our staff and always encourage you on your career journey, wherever that may take you!
Your contact:
Minette Tshibangu | T +49 89 930 839-419
Please submit your application, including salary expectations and potential date of entry, by submitting the form on the next page.

Working at thinkproject.com - Make your intelligence our asset.