Infrastructure Engineer (m/f/d)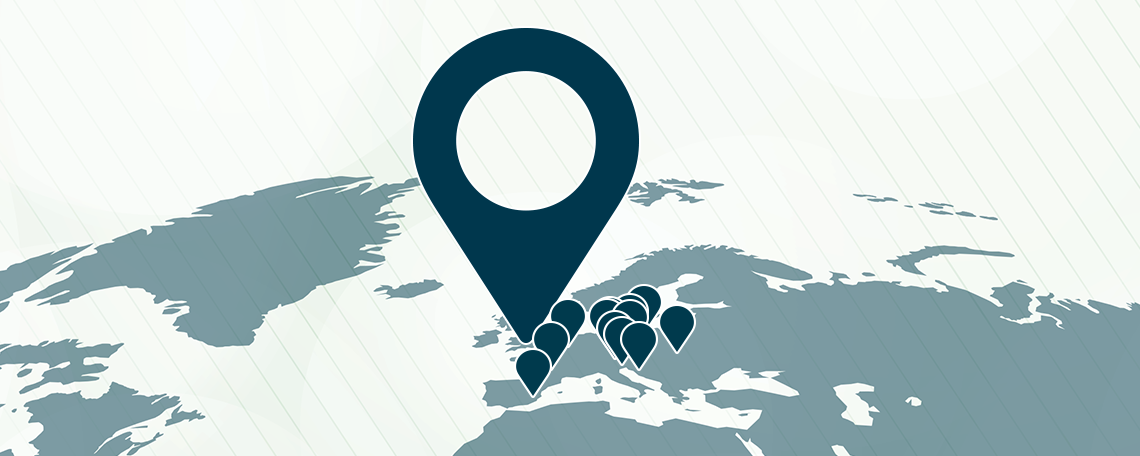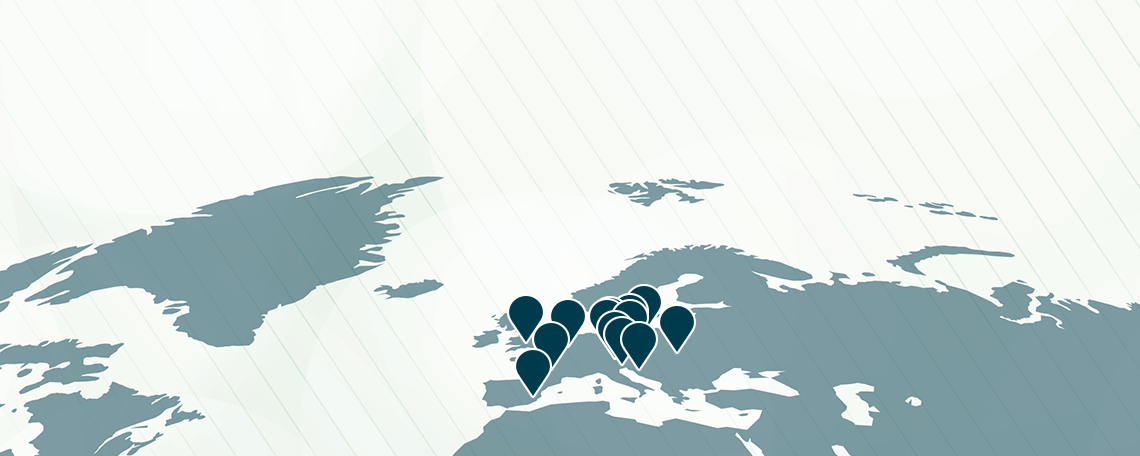 Infrastructure Engineer (m/f/d)
thinkproject - As a globally successful software company, we have a clear mission: to awaken the potential of people and ideas – through digital solutions that help to create a better world. Connecting smart minds – this is how we work, as innovation is only possible through close cooperation. You need courage in order to change something. Only people who are fully committed to their objectives can fully convince customers. This is something we rely on – and on you as well!

This Infrastructure Engineer (m/f/d) position is based in the UK working with the CEMAR product. As our products become more integrated, opportunities to work with the other existing and new products will become more and more prevalent.

CEMAR operates on the principles to keep our services simple, effective, and secure. We apply an open and collaborative working atmosphere, that encourages creative, passionate, and agile ways of thinking.

As a minimum you will hold the Microsoft Certified: Azure Administrator Associate certification and have minimum of 18 months hands-on experience in the delivery of critical business application, ideally customer facing SaaS platforms.
ENGAGE, EMPOWER & LEARN | YOUR TASKS
You will be required to create and maintain detailed technical documentation
Ensure the application is always available to customers using monitoring, capacity, and trend analysis toolsets
Hands on incident and problem management resolution, reported by internal development teams, technical account managers and customers
As a business we are moving towards CICD and we utilize DevOps to automatically build and deploy code. You will be required to support any incidents related to these processes
You will be required to create and maintain automation scripts using tools like PowerShell and Infrastructure as code tools, for example Terraform
Understanding complex technical requirements, turning those requirements into a design, and a fully costed implementation plan
Technical Project Delivery including risk management, reporting
Participate in out of hours support team
OPEN-MINDED, COMMITTED & VERSATILE | YOUR PROFILE
You demonstrate the following behaviours: Autonomy, Influence, Complexity, Knowledge, Business skills
Ability to demonstrate expert knowledge of Azur Devops; Windows Server OS; Create, edit, and maintain PowerShell automation scripts; Understand, edit, and maintain existing SQL script and queries; Azure technologies / services; Developing and maintaining Infrastructure as code with tools such as PowerShell, Azure CLI and Terraform
Proficiency in Migration from legacy platforms to modern PaaS solutions; Network Principles; Azure and on-premises Active Directory; Azure technologies / services; Agile (Scrum/Kanban); ITIL
Familiarity with Linux (CentOS or RedHat); ISO certification 27001, 22301 and 9001; Cyber Essentials is a plus
TRUSTWORTHY, PROFESSIONAL, HONEST | WHAT WE OFFER
Our tools revolutionise construction projects across the globe – because we are always ready to try out new things. To this end, we create the perfect working environment: fair, flexible, family-friendly. We focus on job security, reliable support, honest feedback and long-term success. This also includes a clear-cut management style and strong cohesion within the team. Welcome to a creative work area in which responsibility leads to growth and ambitions become top performance. Feel free to join our mission.
YOUR CONTACT:
Paula Hyam | T +44 (0)1452 547140
Please submit your application, including salary expectations and potential date of entry, by submitting the form on the next page.

Working at thinkproject.com - Connecting smart minds.