Junior System Engineer (m/f/d)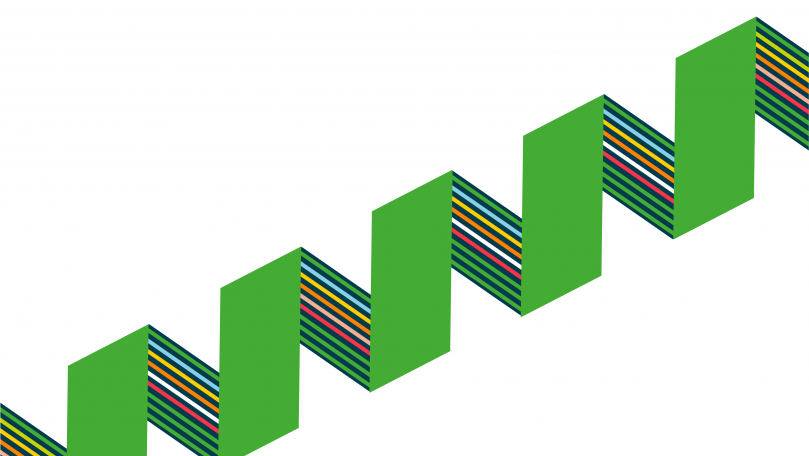 Join us at Thinkproject and Make your Intelligence an Asset. We are a multi-national, enthusiastic group who are passionate about bringing digital and sustainable software to the architecture, engineering, construction and operations sectors. You can expect a culture of openness, respect and inclusivity where every team member is given a chance to flourish in a fast-paced and rewarding environment. If you are motivated by change and challenges, then we are waiting to hear from you!

We are looking for multiple System Engineers to join our Operations Team. The System Engineer (m/f/d) is responsible for monitoring and orchestrating of IT services and IT infrastructure. You guarantee reliable service of our datacentres, customer satisfaction and the highly available SaaS infrastructure of Thinkproject. Modern equipment and agile methods support you with mastering complex tasks. As our products become more integrated, opportunities to work with new products will become more and more prevalent.

Location: All German Thinkproject locations possible.


Engage, empower & learn | Your tasks
Responsible for the engineering and deployment of enterprise technology solutions for our customer platform, including design, installation, configuration, upgrade, monitoring and troubleshooting of network, server and storage components for multiple data center.
Support the team in orchestrating and automating the environment using automation tools (Ansible, Puppet) and various scripting languages (Bash, Perl, Python, Powershell).
Incident, problem and risk identification, remediation, and continuous optimisation of the grown Thinkproject platform (CentOS, Apache, Perl, Postgres etc.)
Design, implementation, administration and continuous optimisation of monitoring solutions (i.e. New Relic, Icinga2, Datadog)
Secure the ongoing and highly available operation (>99,9%) with enhancements and technological adaption
Carry out updates to our SaaS products during maintenance windows, including software releases, patching, and vulnerability scanning processes (Part of the call out rota)
Support the business in our journey to cloud technologies, specifically Azure IaaS and PaaS, Docker and Kubernetes
Technical project delivery including risk management and reporting
Actively participate in an on-call rota, fault finding and remediation as well as handling escalations to other technical teams, senior management or customer facing account managers
You will be required to create and maintain detailed technical documentation
Working closely with our security and compliance team to improve the IT security and maintain ISO27001 certification of the company
Understand Thinkproject DR processes and actively participate in DR exercises
Open-minded, committed & versatile | Your profile
Well-founded qualification as an IT specialist - system integration or a comparable qualification
More than 2 years of practical experience in IT system administration, preferably in a technical role of client-oriented platforms.
You have advanced experience with Linux (Red Hat / CentOS)
Good understanding of network concepts (switching, routing, perimeter security).
Very good experience with data center virtualization and storage solutions (specific experience with VMware a plus).
Experience with the operation of database systems is helpful.
Basic understanding of IT security concepts
You even have first experience in creating, editing and maintaining automation scripts (e.g. Puppet, Ansible, Powershell);
Knowledge of script languages (bash, python, perl) an advantage
Experience in Azure technologies / services; networking principles, exposore to Docker-SWARM and Kubernetes are welcome
You have good skills in the German and English language
Trustworthy, professional, honest | What we offer
Choose Thinkproject – build a strong career and build a better world. Take your place at the forefront of an industry poised for transformation, learn from experts and collaborate with smart and supportive colleagues, partners and customers. Join our team and open up a host of opportunities, from locations to positions. We understand the importance of empowering our staff and always encourage you on your career journey, wherever that may take you!
Your contact:
Minette Tshibangu | T +49 89 930 839-419
Please submit your application, including salary expectations and potential date of entry, by submitting the form on the next page.

Working at thinkproject.com - Make your intelligence our asset.