Presales Consultant (BIM) (m/f/d) UK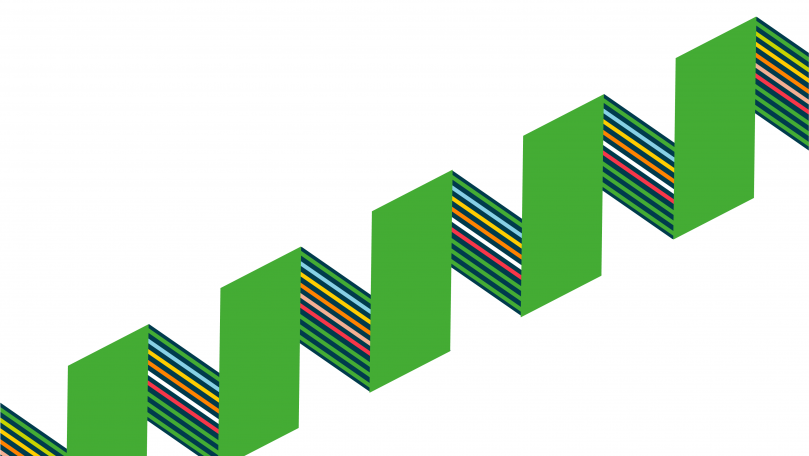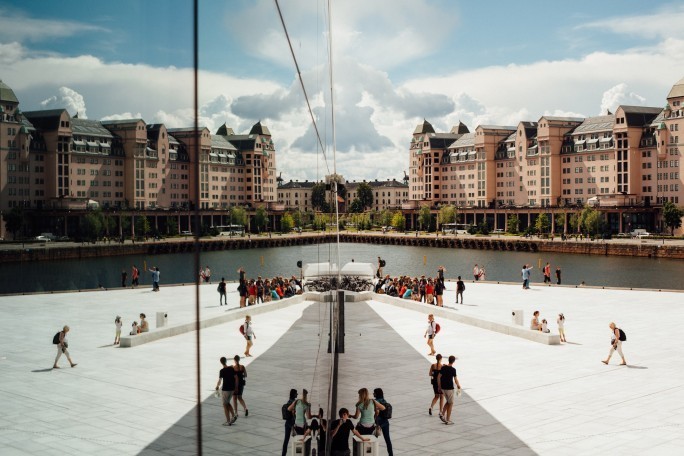 Join us at Thinkproject and Make your Intelligence an Asset. We are a multi-national, enthusiastic group who are passionate about bringing digital and sustainable software to the architecture, engineering, construction and operations sectors. You can expect a culture of openness, respect and inclusivity where every team member is given a chance to flourish in a fast-paced and rewarding environment. If you are motivated by change and challenges, then we are waiting to hear from you!

We are looking for people with experience in the delivery of digitization strategies, who can insights from that experience to deliver value for our customers.

As a PreSales Consultant (m/f/d), you will be responsible for working collaboratively with the sales team on writing bids, proposals and pitches for the business. You will be an integral part of the sales process whilst supporting the delivery team and the marketing function. You will be comfortable taking lead in client facing opportunities such as discoveries. This a fantastic role for someone who has that client facing experience, but who also thrives on identifying solutions to suit customer's needs.

Engage, empower & learn | Your tasks
Helping the Sales Teams achieving their revenue/new logo goals​
Detect new business opportunities​
Conduct product demos and presentations​
Have discovery conversations (calls, meetings etc.) with prospects and customers​
Enable sales to understand the business value of BIM
Open-minded, committed & versatile | Your profile
min. 3yrs of experience in similar roles​
min. B.Sc. Engineering, IT, Architecture or comparable background
​Good knowledge of Building Information Modeling and its technologies/processes (CDE, IFC, BCF)​
Good industry knowledge in all building lifecycle phases (Design, Build, Operate/Asset Management)​
Ability to create TP conceptual solutions based on customer requirements​
Very good product knowledge in the key applications​
Good listener, presenter & communicator​
Enjoys to be in front of prospects & customers​
Result-driven & instrinsically motivated​
Ability to handle ambiguity and objections​
Excellent team-player​
English language skills
Trustworthy, professional, honest | What we offer
Choose Thinkproject – build a strong career and build a better world. Take your place at the forefront of an industry poised for transformation, learn from experts and collaborate with smart and supportive colleagues, partners and customers. Join our team and open up a host of opportunities, from locations to positions. We understand the importance of empowering our staff and always encourage you on your career journey, wherever that may take you!
Your contact:
Nigel Walsh | T +44 (0) 1452 547140
Please submit your application, including salary expectations and potential date of entry, by submitting the form on the next page.

Working at thinkproject.com - Make your intelligence an asset.