Scrum Master/Agile Coach (m/f/d)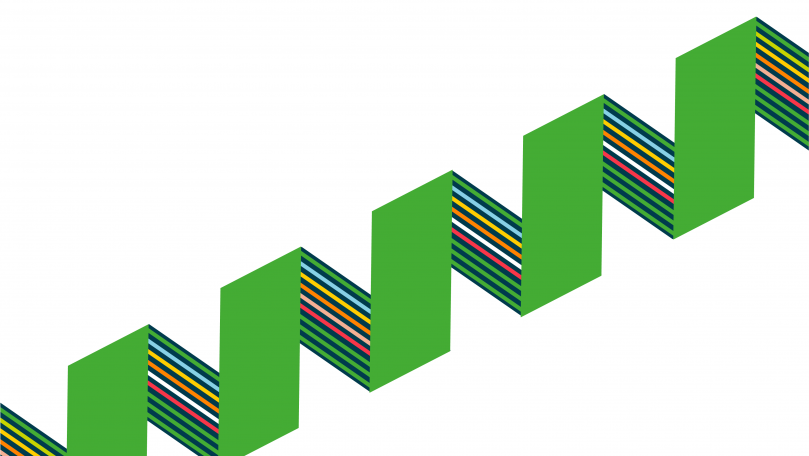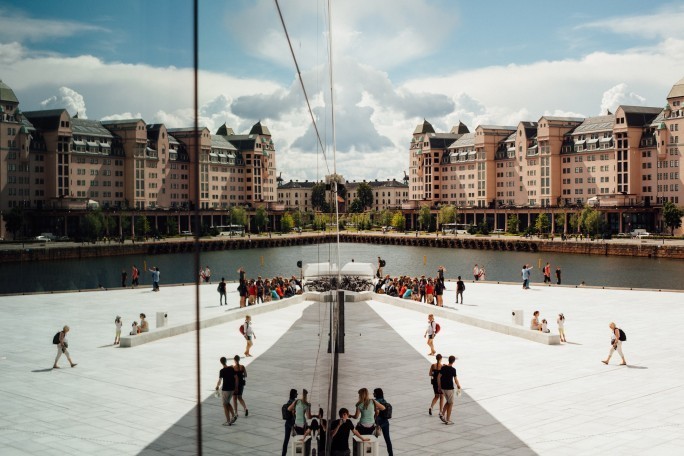 Join us at Thinkproject and Make your Intelligence an Asset. We are a multi-national, enthusiastic group who are passionate about bringing digital and sustainable software to the architecture, engineering, construction and operations sectors. You can expect a culture of openness, respect and inclusivity where every team member is given a chance to flourish in a fast-paced and rewarding environment. If you are motivated by change and challenges, then we are waiting to hear from you!

As a Scrum Master/Agile Coach (m/f/d), you will enable colleagues, teams and management to act effectively while upholding agile values and principles - always with the goal of taking thinkproject to the next level.

Engage, empower & learn | Your tasks
It's more than just facilitating retrospectives and reviews. Within the company matrix, you actively contribute to the development of an agile working environment in direct cooperation with employees and teams, in which the focus is on the continuous improvement of processes
You promote the self-organisation of your teams and strengthen independent work, collaboration and exchange. In doing so, you rely on agile frameworks without being dogmatic
You have an empathetic, communicative and inspiring manner and use this skilfully to solve problems, resolve conflicts and strengthen the team structure
You contribute to concrete measures of our agile transformation (currently focusing on OKR) and follow up on them in a focused manner
Together with the management, you advance the development of the entire team through continuous exchange of knowledge and experience
Open-minded, committed & versatile | Your profile
You have in-depth knowledge and experience, for example in topics such as agile coaching, OKR coaching and project management
Ideally, you have several years of professional experience in agile teams (e.g. as PO, Scrum Master or as a member of an agile development team)
You identify inpediments, problems and conflicts and address them proactively, courageously and transparently
You have an extensive understanding of communication, group dynamics and coaching in combination with teamwork, empathy and persuasiveness
In addition, you have already gained some experience in mediation and coaching of executives
Trustworthy, professional, honest | What we offer
Choose Thinkproject – build a strong career and build a better world. Take your place at the forefront of an industry poised for transformation, learn from experts and collaborate with smart and supportive colleagues, partners and customers. Join our team and open up a host of opportunities, from locations to positions. We understand the importance of empowering our staff and always encourage you on your career journey, wherever that may take you!
Your contact:
Minette Tshibangu | T +49 89 930 839-419
Please submit your application, including salary expectations and potential date of entry, by submitting the form on the next page.

Working at thinkproject.com - Make your intelligence our asset.