Scrum Master/Agile Coach (m/f/d)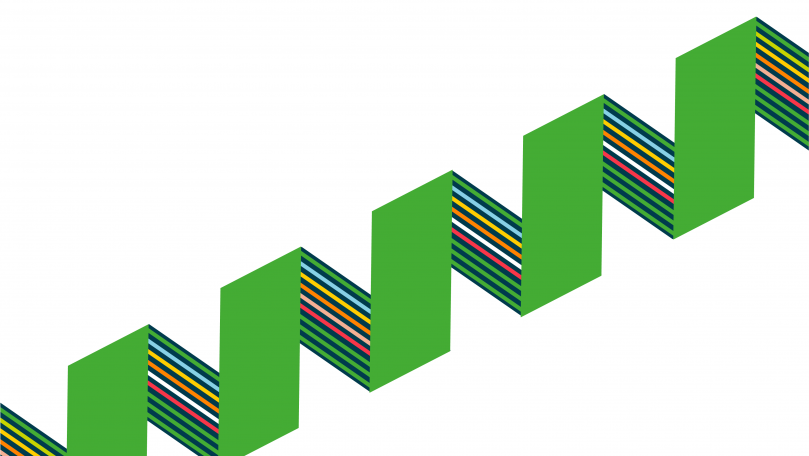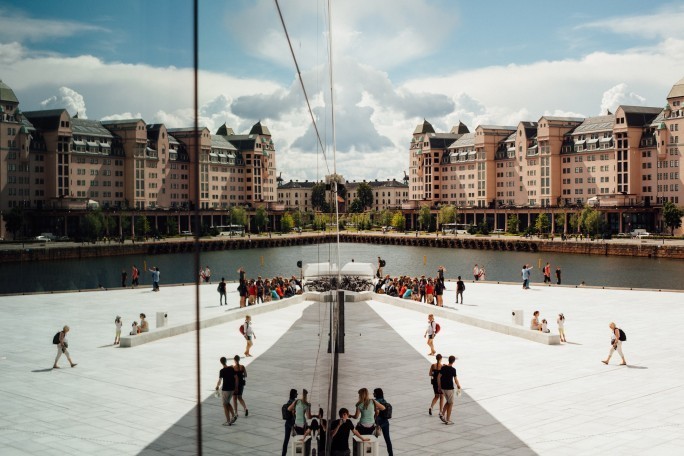 Scrum Master / Agile Coach (m/f/d)
thinkproject - As a globally successful software company, we have a clear mission: to awaken the potential of people and ideas – through digital solutions that help to create a better world. Connecting smart minds – this is how we work, as innovation is only possible through close cooperation. You need courage in order to change something. Only people who are fully committed to their objectives can fully convince customers. This is something we rely on – and on you as well!

As a Scrum Master/Agile Coach (m/f/d), you will enable colleagues, teams and management to act effectively while upholding agile values and principles - always with the goal of taking thinkproject to the next level.
ENGAGE, EMPOWER & LEARN | YOUR TASKS
It's more than just facilitating retrospectives and reviews. Within the company matrix, you actively contribute to the development of an agile working environment in direct cooperation with employees and teams, in which the focus is on the continuous improvement of processes.
You promote the self-organisation of your teams and strengthen independent work, collaboration and exchange. In doing so, you rely on agile frameworks without being dogmatic.
You have an empathetic, communicative and inspiring manner and use this skilfully to solve problems, resolve conflicts and strengthen the team structure.
You contribute to concrete measures of our agile transformation (currently focusing on OKR) and follow up on them in a focused manner.
Together with the management, you advance the development of the entire team through continuous exchange of knowledge and experience.
OPEN-MINDED, COMMITTED & VERSATILE | YOUR PROFILE
You have in-depth knowledge and experience, for example in topics such as agile coaching, OKR coaching and project management.
Ideally, you have several years of professional experience in agile teams (e.g. as PO, Scrum Master or as a member of an agile development team).
You identify inpediments, problems and conflicts and address them proactively, courageously and transparently.
You have an extensive understanding of communication, group dynamics and coaching in combination with teamwork, empathy and persuasiveness.
In addition, you have already gained some experience in mediation and coaching of executives.
TRUSTWORTHY, PROFESSIONAL, HONEST | WHAT WE OFFER
Our tools revolutionise construction projects across the globe – because we are always ready to try out new things. To this end, we create the perfect working environment: fair, flexible, family-friendly. We focus on job security, reliable support, honest feedback and long-term success. This also includes a clear-cut management style and strong cohesion within the team. Welcome to a creative work area in which responsibility leads to growth and ambitions become top performance. Feel free to join our mission.
YOUR CONTACT:
Minette Tshibangu | T +49 89 930 839-420
Please submit your application, including salary expectations and potential date of entry, by submitting the form on the next page.

Working at thinkproject.com - Connecting smart minds.