Digital Marketing Lead (m/f/d)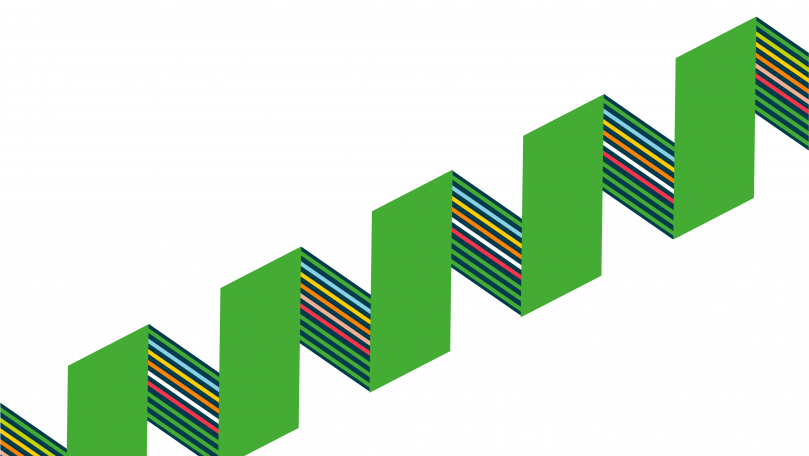 Join us at Thinkproject and Make your Intelligence an Asset. We are a multi-national, enthusiastic group who are passionate about bringing digital and sustainable software to the architecture, engineering, construction and operations sectors. You can expect a culture of openness, respect and inclusivity where every team member is given a chance to flourish in a fast-paced and rewarding environment. If you are motivated by change and challenges, then we are waiting to hear from you!

We are looking for a Digital Marketing Lead (m/f/d) to join our Marketing team reporting to the Chief Marketing Officer. We are looking for candidates with a strong digital growth mindset who is able to lead integrated digital marketing campaigns from concept to execution, taking Thinkproject's brand footprint to the next level.
You will be leading a small team that will continue to grow with the company. This is an exciting opportunity for someone to take their digital skills to the next level.


This is an exciting time to join our Marketing team, with the release of the new Thinkproject website and our relaunched brand, there is ample room to bring ideas to the table and shape our brand for years to come.

Engage, empower & learn | Your tasks
Plan and execute Thinkproject's digital marketing 360 strategy, including:

SEM/SEO performance: identify and track the right keywords to the business and within the competition space in the different markets, find opportunities for traffic generating content and increase our ranking on relevant search terms and strategic pages.
SEM/paid performance: identify best in-class practices in paid ads in our markets and be able to generate both brand awareness and conversions from them with overachievement in Impression Share, Brand Lift, Engagement, and conversion.


Advertising Campaigns:

In collaboration with our brand lead, develop advertising strategies to increase our brand awareness and buyer interest in products and services in all key markets.


Website

Manage the Digital Marketing Manager responsible for www.thinkproject .com and ensure we have a modern, high performing website that attracts and converts users


Analytics and Reporting:

Be a GA geek, control the tool with proficiency and be able to identify and communicate trends, insights and optimizations needed based on regular reports.
Experiment with digital campaigns, review results and optimize with agility
Design and execute a dynamic dashboard that allows real-time performance monitoring of all digital marketing channels.
Measure and report performance of all digital marketing campaigns, and assess against goals (ROI and KPIs).

Consultative role with our Field Marketing team to create optimum conversion landing pages and overall regional paid efforts.
Manage agencies and other digital marketing vendors in all different markets.
Constant evaluation of emerging technologies. Provide thought leadership and perspective for adoption where appropriate.
Open-minded, committed & versatile | Your profile
You will be comfortable working with complex challenges, and understand the value of rapid test and learn approaches. 
Highly organised, hands-on, detail oriented and able to prioritise requests under time pressure.
Strong analytical brain, with quick ability to act and optimize on the insights.
Sense of urgency, flexibility to adapt plans and quick action taken. Enjoys a busy atmosphere where every day is different.
Experience using web, SEO and other analytics tools.
Fluent English language skills. German language skills as well as French and Spanish are a plus.
Trustworthy, professional, honest | What we offer
Choose Thinkproject – build a strong career and build a better world. Take your place at the forefront of an industry poised for transformation, learn from experts and collaborate with smart and supportive colleagues, partners and customers. Join our team and open up a host of opportunities, from locations to positions. We understand the importance of empowering our staff and always encourage you on your career journey, wherever that may take you!
Your contact:
Minette Tshibangu | T +49 89 930 839-419
Please submit your application, including salary expectations and potential date of entry, by submitting the form on the next page.

Working at thinkproject.com - Make your intelligence an asset.