Senior Product Manager, Asset Management (m/f/d)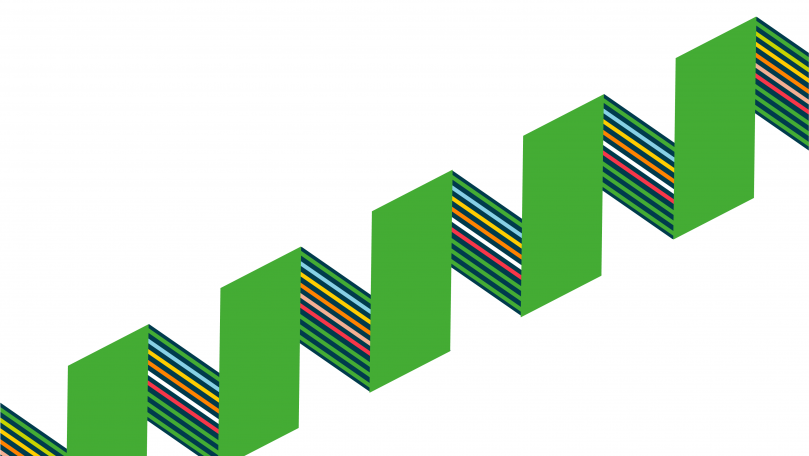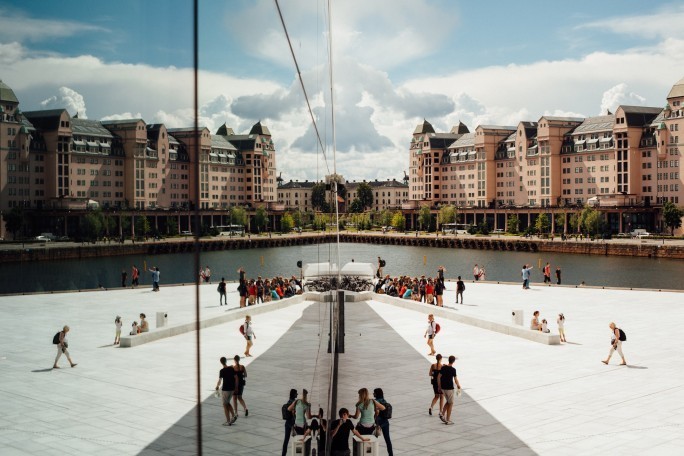 Join us at Thinkproject and Make your Intelligence an Asset. We are a multi-national, enthusiastic group who are passionate about bringing digital and sustainable software to the architecture, engineering, construction and operations sectors. You can expect a culture of openness, respect and inclusivity where every team member is given a chance to flourish in a fast-paced and rewarding environment. If you are motivated by change and challenges, then we are waiting to hear from you!
We are now looking for a
Senior Product Manager
(m/f/d) for Asset Management who can drive our long-term strategy. Being a Product Manager at Thinkproject means being at the heart of our business. You are responsible for the long-term direction of our products and services while balancing the current needs of your key stakeholders.The role encompasses our existing products; where we provide solutions to customers that include an element of Asset Management; and potential future acquisitions in this space. In 2020 we completed the acquisition of RAMM software, which is a world class product that meets the needs of asset managers in both horizontal and vertical assets.
Reporting to the Director of Product Management
Occasional international travel (predominantly European)
Ability to travel to one of our offices as required (up to 2 days per week)
Engage, empower & learn | Your tasks
This role is the single leader of our Asset Management Products and Solutions. You can inspire and motivate colleagues, customers, and partners.
You will establish a clear vision and position for Asset Management at Thinkproject - clearly articulating the value proposition for customers.
Ensuring that your roadmaps are well maintained and clearly communicated to your key stakeholders
Managing the ongoing process of synthesizing and prioritizing requirement for your roadmap to ensure that they remain relevant and delivering value to customers and Thinkproject.
When required work alongside Sales and Pre-Sales to support customer opportunities.
Be able to communicate clearly end effectively with your stakeholders to engage them in your vision and roadmap for the products
Ensure direct and frequent interaction with customers (all personas) to influence the direction of the product.
Working alongside the Product Marketing function to develop and deliver high impact communications to position your Product or Solution in the market.
Work closely with the software development teams to ensure your roadmap is resourced and delivered to required timelines and specification. Ensuring that you also represent the needs of the development teams into the backlog to cover, for example, non-functional or operational requirements.
Develop, present, and maintain a clear view of the competitive landscape. Identify threats and opportunities.
Establish pricing and bundling approaches and provide clear guidance to colleagues in Pre-Sales and Sales about your Product or Solution.
Open-minded, committed & versatile | Your profile
5+ years of experience in Product Management in a B2B and B2B2C Enterprise software environment
Experience of the AECO lifecycle in general would be beneficial and experience specifically in Asset Management would be preferable.
Ability to execute in a matrix style organisation, with the ability to manage the expectations of a diverse group of stakeholders.
Demonstrable track record of delivering products and solutions that meet customer needs while delivering against company objectives.
Excellent communication skills - both written and verbal. Able to convey complex ideas in a concise and compelling manner to a variety of audiences. Comfortable with public speaking and presenting to large groups.
Able to create a community around your product or solution - and inspire high performance and commitment to deliver.
Trustworthy, professional, honest | What we offer
Choose Thinkproject – build a strong career and build a better world. Take your place at the forefront of an industry poised for transformation, learn from experts and collaborate with smart and supportive colleagues, partners and customers. Join our team and open up a host of opportunities, from locations to positions. We understand the importance of empowering our staff and always encourage you on your career journey, wherever that may take you!
Your contact:
Nigel Walsh | T +44 (0) 1452547140
Please submit your application, including salary expectations and potential date of entry, by submitting the form on the next page.

Working at thinkproject.com - Make your intelligence our asset.