Senior Xamarin Android Developer (m/f/d)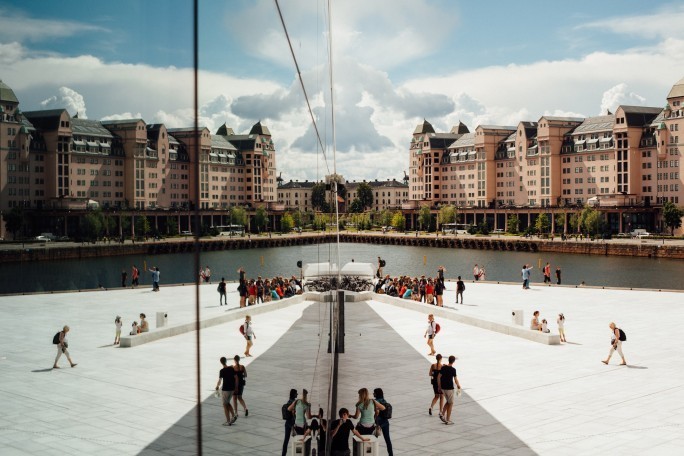 Join us at Thinkproject and Make your Intelligence an Asset. We are a multi-national, enthusiastic group who are passionate about bringing digital and sustainable software to the architecture, engineering, construction and operations sectors. You can expect a culture of openness, respect and inclusivity where every team member is given a chance to flourish in a fast-paced and rewarding environment. If you are motivated by change and challenges, then we are waiting to hear from you!

This Mobile Developer (m/f/d) position will see you joining the Engineering team with the primary role of working with one of the Thinkproject suite of products. As our products become more integrated, opportunities to work with the other existing and new products will become increasingly prevalent to the role.
The team operates on the principles to keep our services simple, effective, and secure. We apply an open and collaborative working atmosphere, that encourages creative, passionate, and agile ways of thinking.
 
Engage, empower & learn | Your tasks
Demonstrates effective communication skills both written and oral.
 
Plans, schedules, and monitors assigned work (and that of others where applicable) competently within limited deadlines and according to relevant legislation, standards, and procedures.
 
Contributes fully to the work of teams. Appreciates how own role relates to other roles and to the business of the employer or client.
 
Demonstrates an analytical and systematic approach to issue resolution.
 
Takes the initiative in identifying and negotiating appropriate personal development opportunities.
 
Understands how own role impacts security and demonstrates routine security practice and knowledge required for own work.
Open-minded, committed & versatile | Your profile
3+ years of experience in software product development
Hands-on technical expertise in Xamarin Forms.
Strong knowledge of Android SDK, different versions of Android
Experience with offline storage, threading, and performance tuning
Familiar with firebase and Google API
Proficient understanding of code versioning tools, such as Git
Experience with Agile Software Development methodologies
Trustworthy, professional, honest | What we offer
Choose Thinkproject – build a strong career and build a better world. Take your place at the forefront of an industry poised for transformation, learn from experts and collaborate with smart and supportive colleagues, partners and customers. Join our team and open up a host of opportunities, from locations to positions. We understand the importance of empowering our staff and always encourage you on your career journey, wherever that may take you!
Your contact:
Vikas Gaikwad 
Please submit your application, including salary expectations and potential date of entry, by submitting the form on the next page.

Working at thinkproject.com - Make your intelligence an asset.