Solution Specialist Assistant (m/f/d)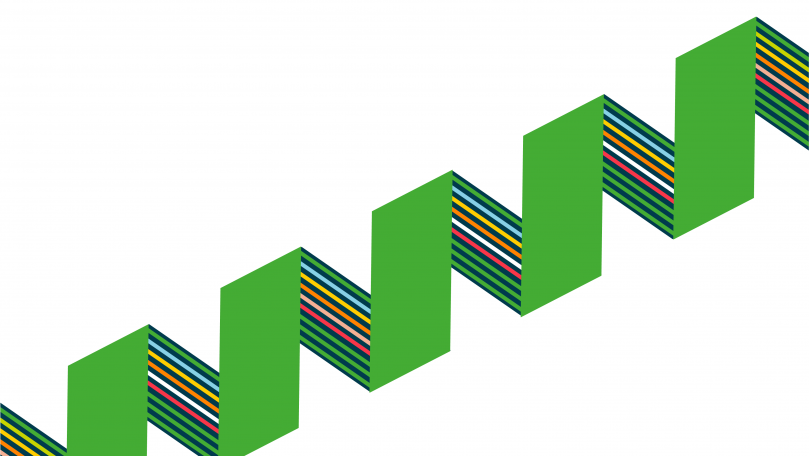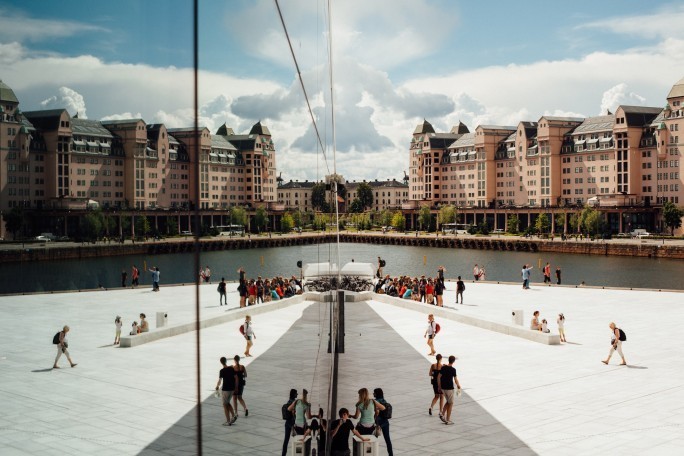 Join us at Thinkproject and Make your Intelligence an Asset. We are a multi-national, enthusiastic group who are passionate about bringing digital and sustainable software to the architecture, engineering, construction and operations sectors. You can expect a culture of openness, respect and inclusivity where every team member is given a chance to flourish in a fast-paced and rewarding environment. If you are motivated by change and challenges, then we are waiting to hear from you!

We are looking for a Solution Specialist Assistant (m/f/d) to support the implementation of our project management solutions within our client's organisations.

Engage, empower & learn | Your tasks
Customer specific Responsibility
Take responsibility for customer satisfaction and project success, supporting the Customer Success Manager, where one is present
Assist the Solution Specialist in analysing and synchronising customer requirements.
Support the Solution Specialist during the mobilization phase with a client to help ensure our clients get the maximum value from their investment
Support the Solution Specialist in planning and hosting training (Classroom and Online)
Adapt/Develop training content with guidance from the Solution Specialist
Feedback development requests to Product Development and support the Solution Specialist
Product specific Responsibility
Assist the Solution Specialist in one or more of thinkproject's Contract, BIM or Information Management (CDE) solutions
Help to validate product strategy locally
Support product development aligned with clear market demand.
Contribute to innovation activities
Assist in the creation of technical documentation and self-serve help content
Continuous self-education on Software and Industry best practice (complementary as well as new and emerging competitors)
Organizational Responsibility
Focus on goal achievement.
Provide utilization data and KPIs basis
Support education of new hires
Support the Solution Specialist team in all phases of Delivery
Active best practice sharing
Customer events (e.g., customer feedback rounds, administrator-workshops, round table)
Open-minded, committed & versatile | Your profile
Learn – Proactively develop your skills and competencies. Actively seek feedback, evaluate your own behaviour and personal impact. Keep in tune with current developments across the business, our customers, and the market. View feedback, problems, and more complex challenges as an opportunity for learning and/or improving
Empower - Reflect on the wider impacts of your actions and, when appropriate, keep other colleagues across the organization informed in a timely manner. Demonstrate courage and a positive attitude, even in times of change. Support colleagues, business partners and customers in implementing change. Empower all of us to achieve our Vision and Mission with the help of your passion and ideas
Accelerate - Balance professionalism with flexibility and pragmatism. Avoid over-engineering – when in doubt, keep it simple. Make decisions in a timely manner. Test and learn. Proactively look for ways to improve communication and organizational processes so that we focus on what really matters – innovating for and serving our customers
Focus - Always question and prioritize your work with respect to the Strategy, Vision and Mission. Customers and colleagues alike can count on you to do what you say. Act credibly and take responsibility for your actions and commitments
Engage - Collaborate and communicate across teams and organizational boundaries. Work effectively with peers in different contexts and situations. Promote dialogue and innovation by showing genuine interest in other's opinions, thoughts and feelings. Aim to see things from others' perspectives, act with integrity always, and build trust in your relationships across the business and with our customers
Trustworthy, professional, honest | What we offer
Choose Thinkproject – build a strong career and build a better world. Take your place at the forefront of an industry poised for transformation, learn from experts and collaborate with smart and supportive colleagues, partners and customers. Join our team and open up a host of opportunities, from locations to positions. We understand the importance of empowering our staff and always encourage you on your career journey, wherever that may take you!
Your contact:
Nigel Walsh | T +44 (0) 1452 547140
Please submit your application, including salary expectations and potential date of entry, by submitting the form on the next page.

Working at thinkproject.com - Make your intelligence our asset.