Solution Specialist (m/f/d)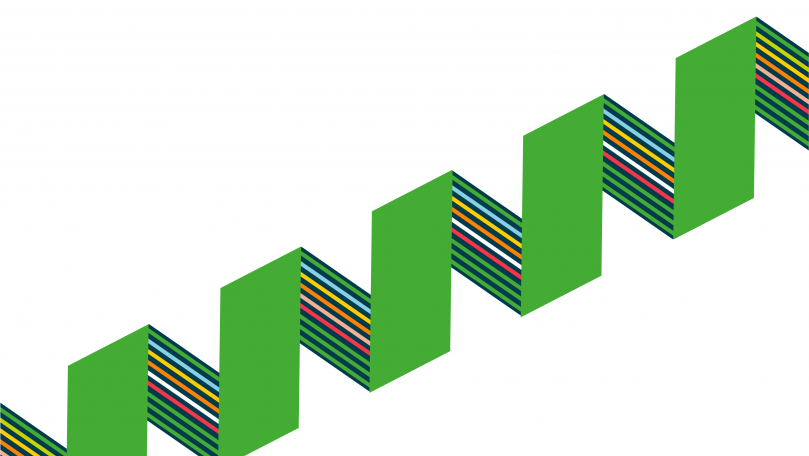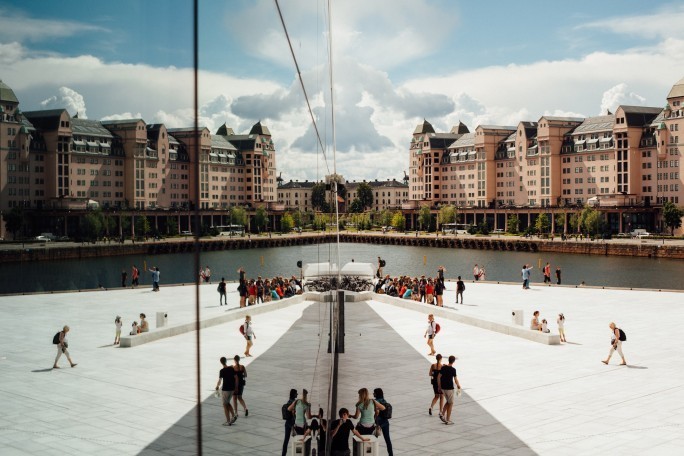 Join us at Thinkproject and Make your Intelligence an Asset. We are a multi-national, enthusiastic group who are passionate about bringing digital and sustainable software to the architecture, engineering, construction and operations sectors. You can expect a culture of openness, respect and inclusivity where every team member is given a chance to flourish in a fast-paced and rewarding environment. If you are motivated by change and challenges, then we are waiting to hear from you!

We are seeking experienced software implementation experts in the field of Electronic Document Management (EDMS), Building Information Management (BIM) and/or Contract Management, to join our delivery team and support our continued growth in the UK. If you are a tech savvy, project manager who thrives on delivering IT solutions then this is a unique opportunity for you, to represent the market leading contract management system CEMAR, and to shake up the CDE and BIM world by bringing thinkproject's leading CONCLUDE and DESITE platforms to the UK.

In this role you will be responsible for the implementation of our project management solutions within our client's organisations. You will develop roll-out strategies, execute implementations and conduct training. You will be a self-starter able to work independently but also collaborate closely with Account Managers, Product, and Sales team members in the delivery of our solutions.
Engage, empower & learn | Your tasks
Setup and configuration of the thinkproject platform according to customer needs
Apply product knowledge to capture customer requirements and business needs to determine the most effective configuration or solution
Become a Subject Matter Expert in two or more of thinkproject's Contract, BIM or Information Management (CDE) solutions
Host training sessions and workshops
Create technical documentation and self-serve help content
Support internal teams, including Account Management, Sales and Support with product knowledge where required
Open-minded, committed & versatile | Your profile
Has proven experience of onboarding Software as a Service, including hosting training; preferably within the construction industry
Highly motivated, dynamic self-starter with great organisational skills and a clear commitment to deliver high quality products
Excellent verbal and written communication
Keen eye for detail with the ability to multi-task
Team player with the ability to work alone on own initiative
Technology evangelist
Trustworthy, professional, honest | What we offer
Choose Thinkproject – build a strong career and build a better world. Take your place at the forefront of an industry poised for transformation, learn from experts and collaborate with smart and supportive colleagues, partners and customers. Join our team and open up a host of opportunities, from locations to positions. We understand the importance of empowering our staff and always encourage you on your career journey, wherever that may take you!
Your contact:
Nigel Walsh | T +44 (0) 1452 547140
Please submit your application, including salary expectations and potential date of entry, by submitting the form on the next page.

Working at thinkproject.com - Make your intelligence an asset.