UI Designer (m/f/d) (CDE)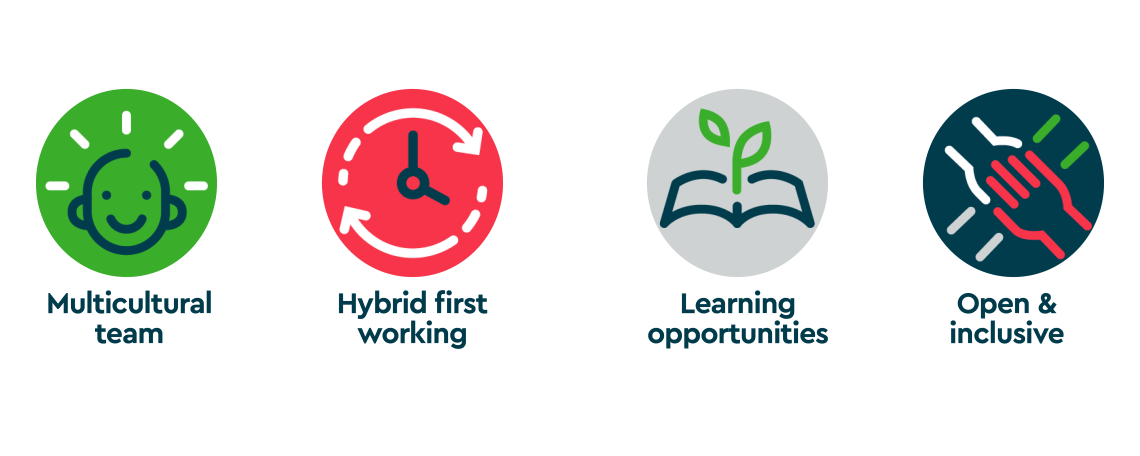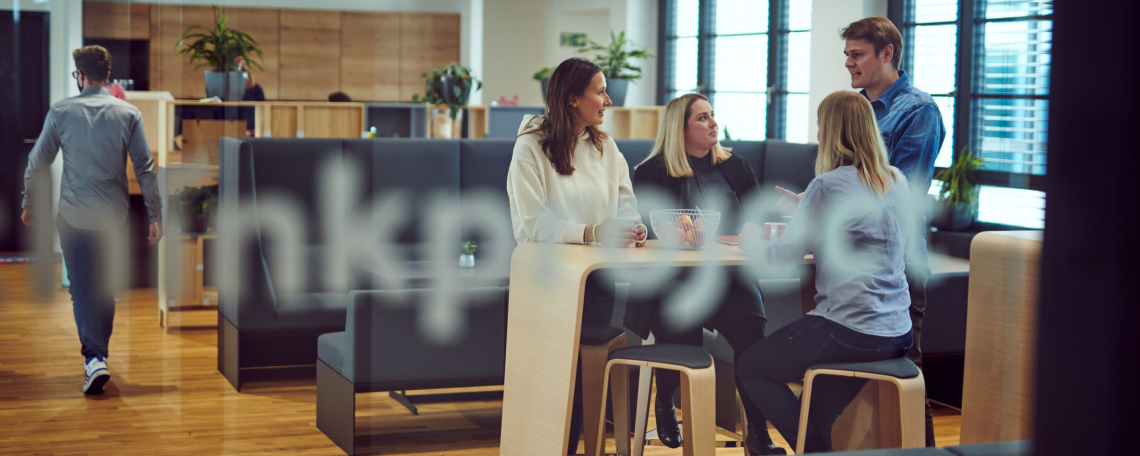 Join us at Thinkproject and Make your Intelligence an Asset. We are a multi-national, enthusiastic group who are passionate about bringing digital and sustainable software to the architecture, engineering, construction and operations sectors. You can expect a culture of openness, respect and inclusivity where every team member is given a chance to flourish in a fast-paced and rewarding environment. If you are motivated by change and challenges, then we are waiting to hear from you!

We are looking for an enthusiastic UI Designer (m/f/d) joining our design team for collaboration products (CDEs). You will work alongside different product teams and be involved in the entire product development process, from product research and conception to launch and analytics.
Engage, empower & learn | Your tasks
Collaborate with other designers, product managers, engineers, and stakeholders across the company to oversee user experience of products and features from conception to launch
Create product concepts and designs together with product management and rapidly prototype flows and frames to gain feedback and successively iterate designs
Participate in user research to gain profound understanding of industry processes and user requirements
Define web UIs detailing frames, styles and interactions for usability testing and development
Communicate product and UI/UX designs to product teams and other stakeholders
Contribute to and manage parts of the Thinkproject design system for web applications
Develop information architectures to analyse and explain components´ logic and dependencies
Collaborate with other designers building a design culture and assuring common UX and brand experience
Open-minded, committed & versatile | Your profile
2+ years with a proven track record as a UI/UX Designer
Demonstrated experience with the full range of product design, interaction design, and visual design
Profound knowledge of user-centered design methods, good analytical thinking and ability to work on complex products
Excellent communication skills and experience working in cross-functional teams on various levels of the organization
Experience with rapid prototyping of ideas to test viability
Experience working with design systems and familiarity with Material Design and Human Interface Guidelines
Experience creating a design system
Proficiency in design tools such as Figma and working knowledge in building web designs for responsive sites
Strong, clean visual design sense with good understanding of composition, balance, and white space
Fluent in English, German is beneficial
Trustworthy, professional, honest | What we offer
Choose Thinkproject – build a strong career and build a better world. Take your place at the forefront of an industry poised for transformation, learn from experts and collaborate with smart and supportive colleagues, partners and customers. Join our team and open up a host of opportunities, from locations to positions. We understand the importance of empowering our staff and always encourage you on your career journey, wherever that may take you!

If you are looking for an opportunity to make a significant impact on an organisation and be part of the team creating the future in the AECO industry, then we would like to hear from you.

Your contact:
Joanna Dubiel | T +49 89 930 839-419
Please submit your application, including salary expectations and potential date of entry, by submitting the form on the next page.

Working at thinkproject.com - Make your intelligence an asset.